Sunday I went with my family to the 3rd (for Men) and 4th (for Women) round of the US Open. My Dad's friend manages Arthur Ashe stadium. He gave us AMAZING seats. On my ticket stub (which I shall save forever) it says "courtside box." I used multiple exposure mode on my camera to take most of the pics below.
Venus Williams Serving: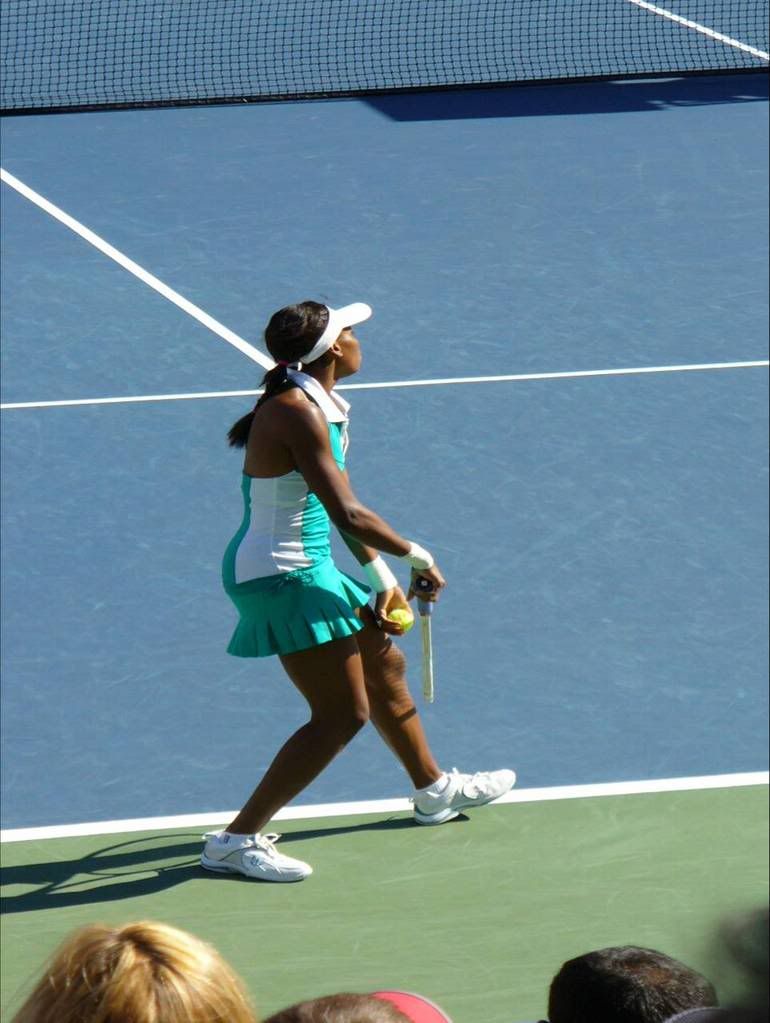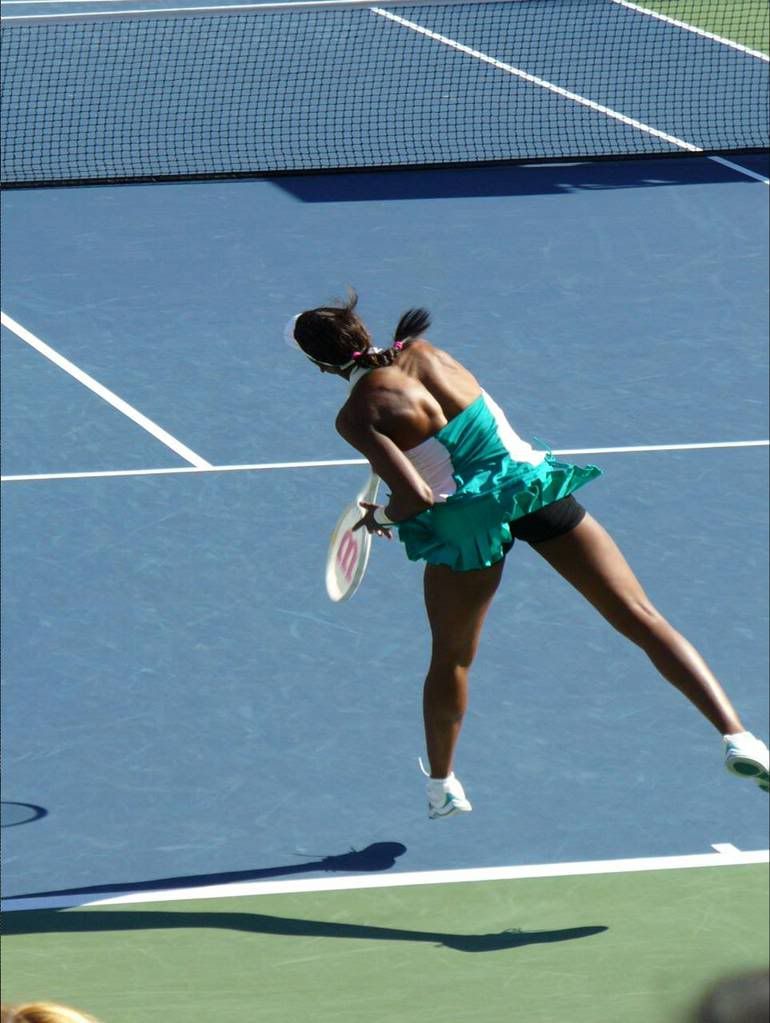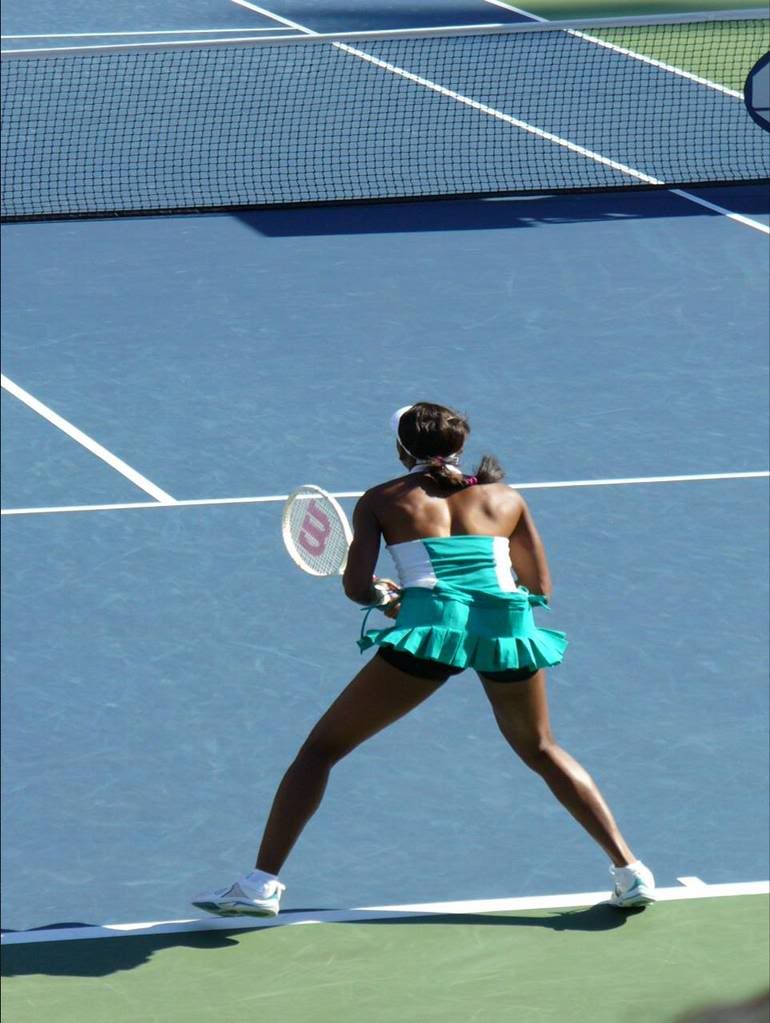 Rafael Nadal serving: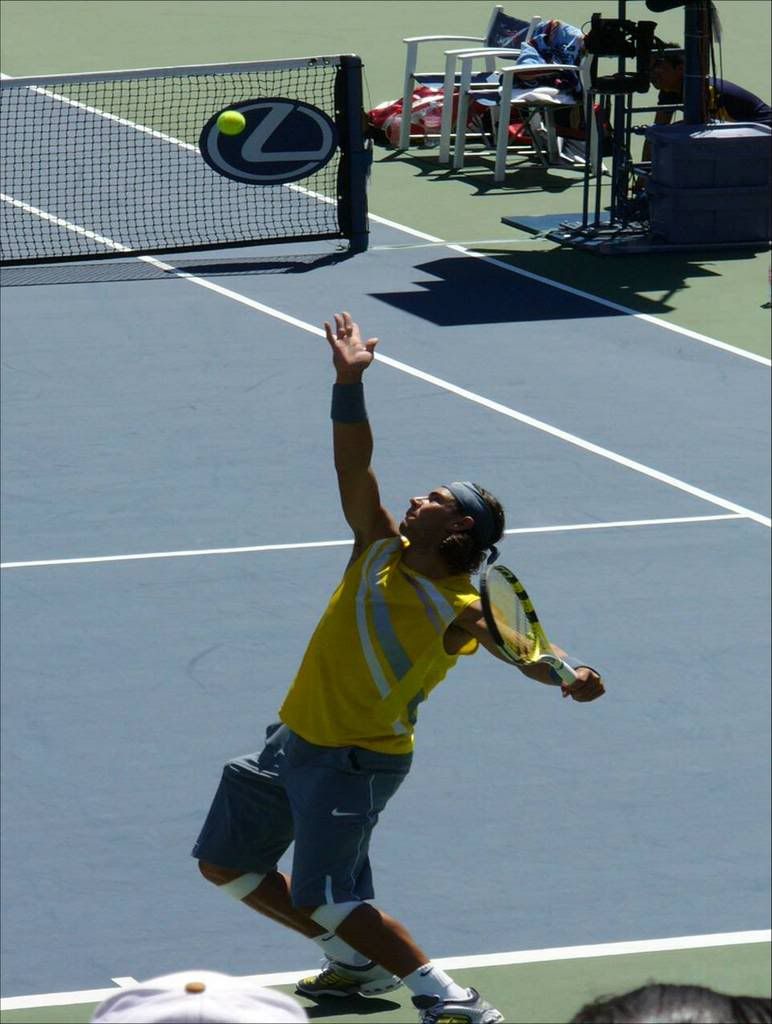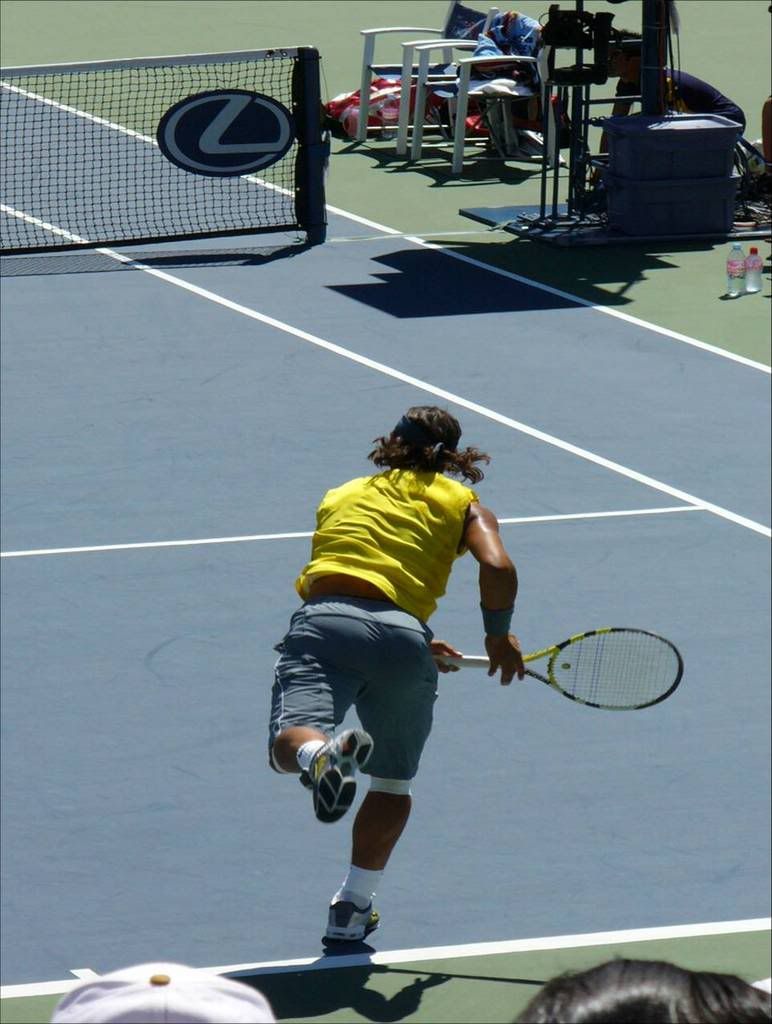 Serena Williams serving: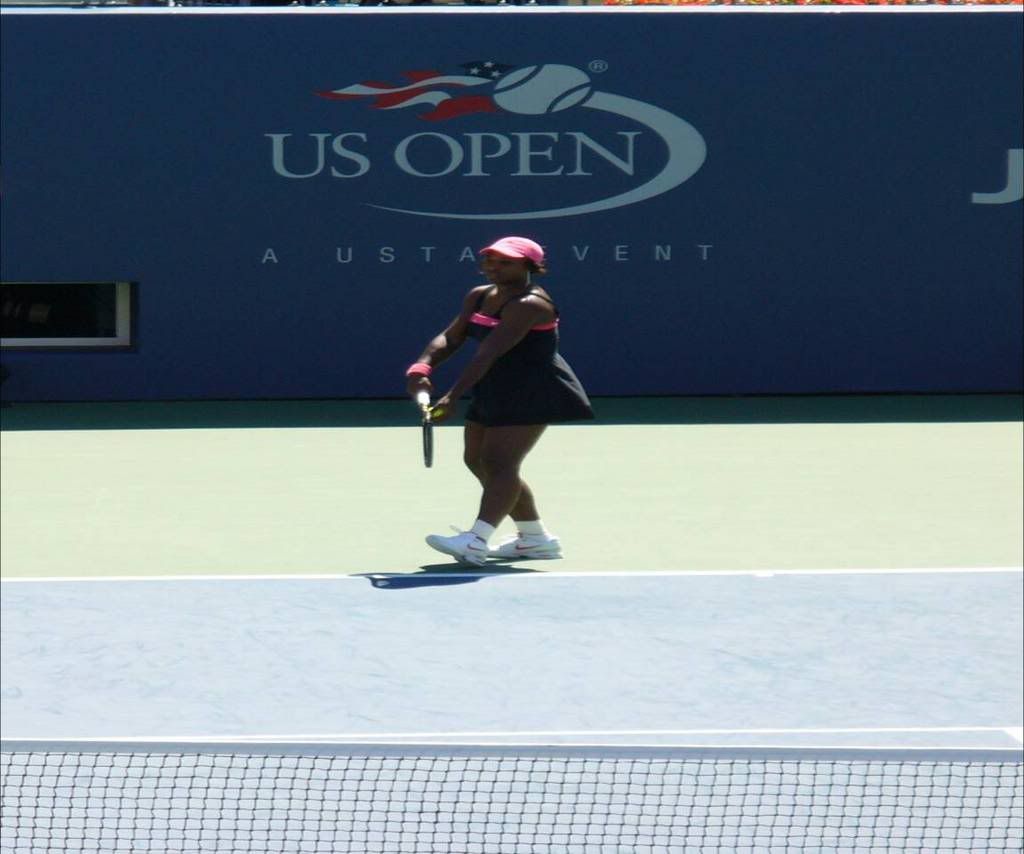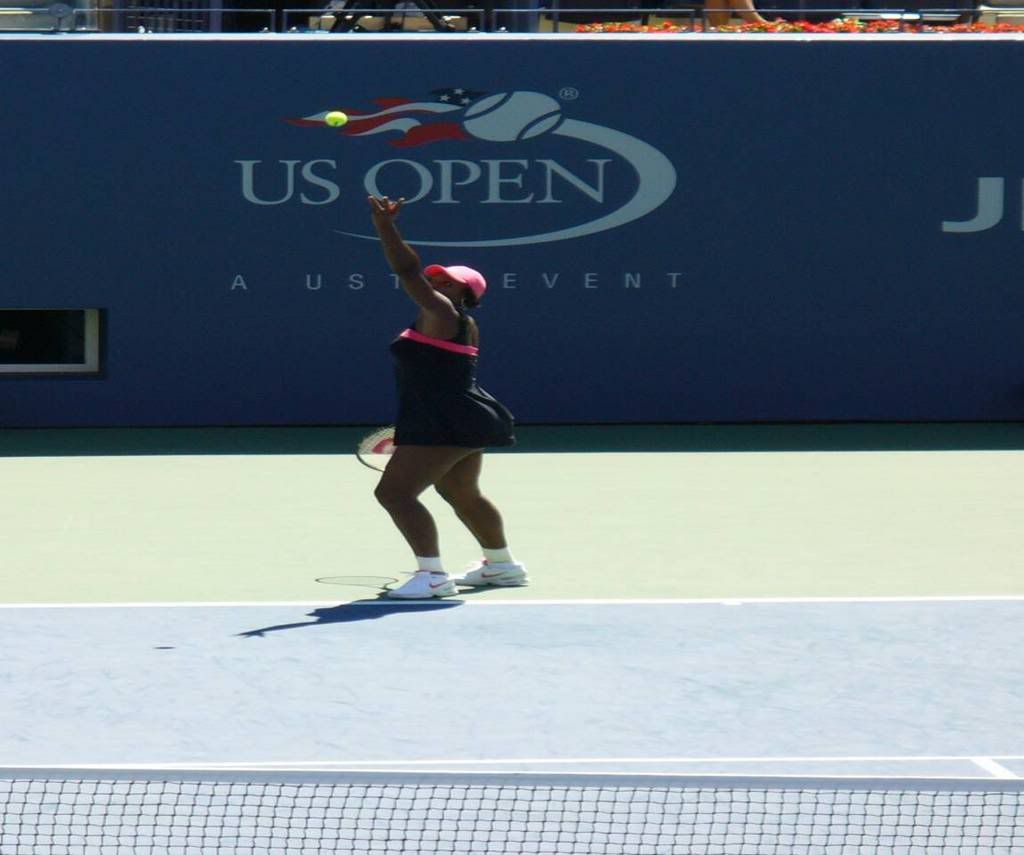 The fam:
It was a really fun day.